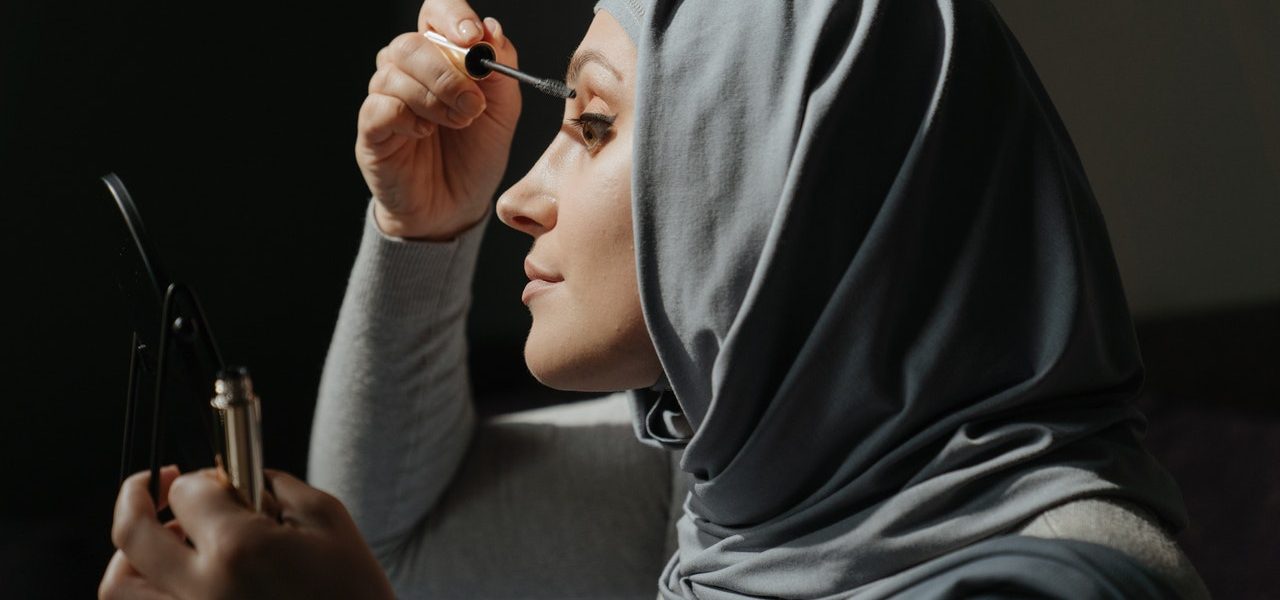 The mainstream beauty industry has been slowly waking up to the importance and potential of the halal cosmetics market in recent years. There is now a clear opportunity for beauty brands to innovate and tap into this global market that is growing at an exceptional pace. Many cosmetics companies have started to produce vegan and animal-cruelty products that catch the attention of makeup lovers all around the world. Muslim women have now become extra cautious when it comes to choosing the right cosmetic products. Muslim-friendly products help them to feel beautiful and creating a sense of confidence when they know that the product are aligned with their values.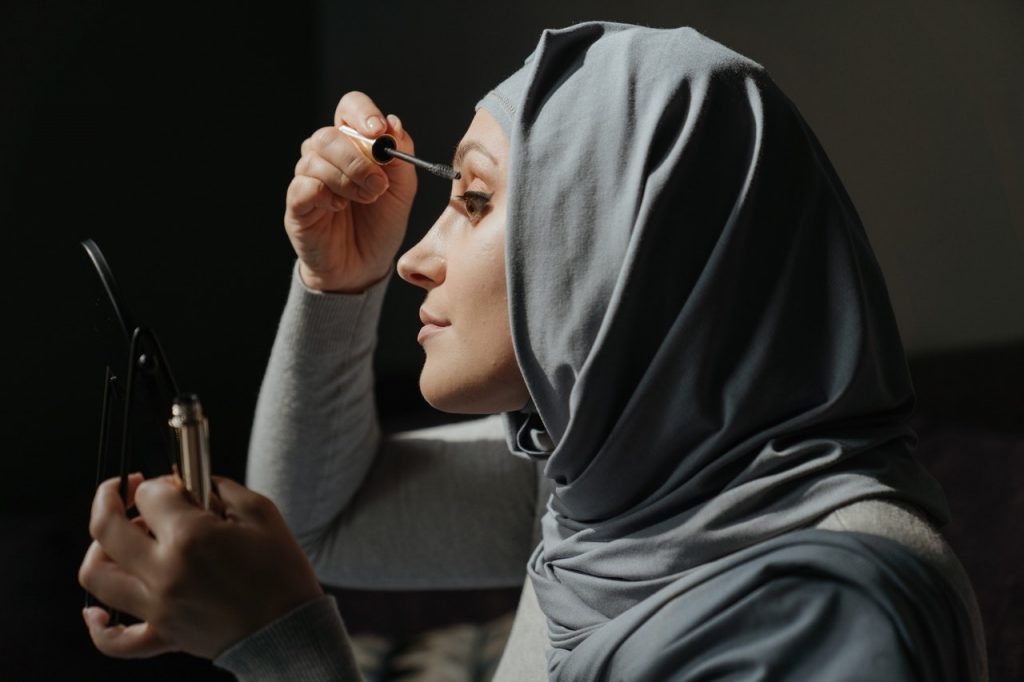 Why Halal Cosmetics Is Important for Muslim Women
The beauty industry has made great progress in terms of inclusivity around gender, age and ethnicity in recent years, but consumers now expect more from brands than 'tokenistic imagery' and multiple foundation shades. As we can see there are many vegan cosmetics products available in the market. However, it is worth noting that not all halal makeup can be considered vegan. Unlike clean or vegan beauty, the M-beauty movement is a religious and ethical beauty need driven by the growing number of Muslim consumers. Some animal-derived products like beeswax are Halal in Islam.
Because of the shared ethical ground with halal cosmetics manufacturers, Intercosmetic Group's variety of halal products are also vegan and cruelty-free. This demand to fulfil a higher consumer appeal and beauty targets can be met by formulating products that can meet all the requirements as halal, vegan, and cruelty-free. Like sustainability, transparency has become a business imperative, with all consumers demanding ever-more accurate and honest information about the brands and products they are purchasing, the ingredients they use, and the way they are produced and packaged.
The word 'Halal' refers to any product that does not contain any Haram (prohibited) ingredients. Haram ingredients are those that were not derived from pigs or any animal that does not undergo proper slaughtering process according to Islamic law. There are several criteria that must be fulfilled in producing Halal products including free from animal fats, animal cruelty, and harsh chemicals. It is important for cosmetics users to make sure that the products they use are manufactured following the Shariah rules and principles. Intercosmetic Group is Malaysia's leading halal cosmetics manufacturer that is committed to producing cosmetics that comply with Islamic law and regulations.
Some Muslim-majority countries are making certification mandatory, which means investing in halal products and certifications is future-proofing businesses. Certification carries significant weight with consumers, enhancing the marketability of products worldwide and increasing consumer confidence. Halal-certified products can also make use of the registered trademarks on packaging and advertising. For beauty brands eyeing expansion into external markets, investing in their own country's certification can make exporting easier and expedite the importing country's requirements.
Khayla Kosmetik is one of the subsidiaries of Intercosmetics Group of Companies. This subsidiary is committed in creating range of Halal products can be an ideal option for Muslim customers. Certified by the Department of Islamic Development Malaysia (Jabatan Kemajuan Islam Malaysia) JAKIM and LPPOM MUI (Indonesia), our products are approved to be Shariah compliance and safe to be used by customer's especially Muslim people.