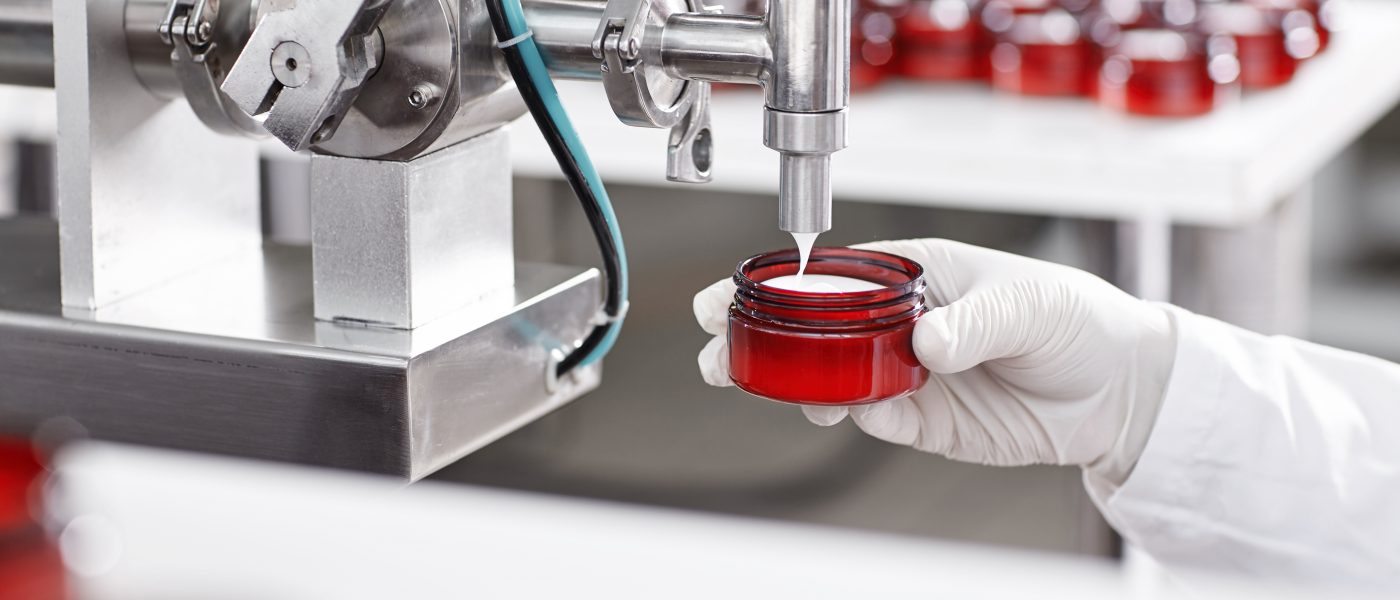 OEM refers to Original Equipment Manufacturer, a company that creates and formulates the original formulation of any products in the cosmetic industry. It has evolved for the past decades in Malaysia as a manufacturer of authentic cosmetics products. Not just a manufacturer, an OEM face cosmetic manufacturer company like Intercosmetic Group is also responsible in making sure that the products are safe to use. From research and development to the production process, we are committed to creating the best Halal cosmetics products for our clients.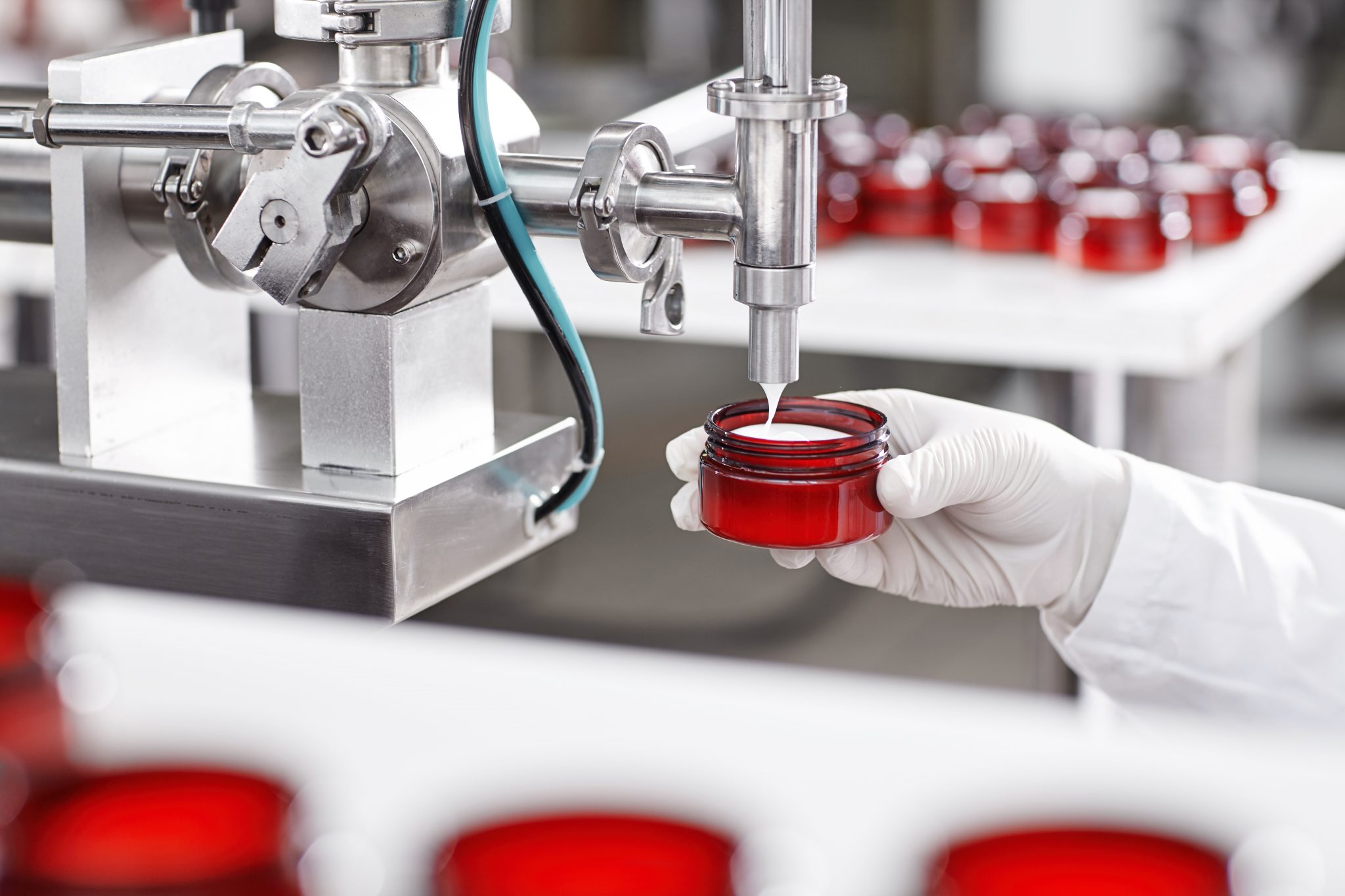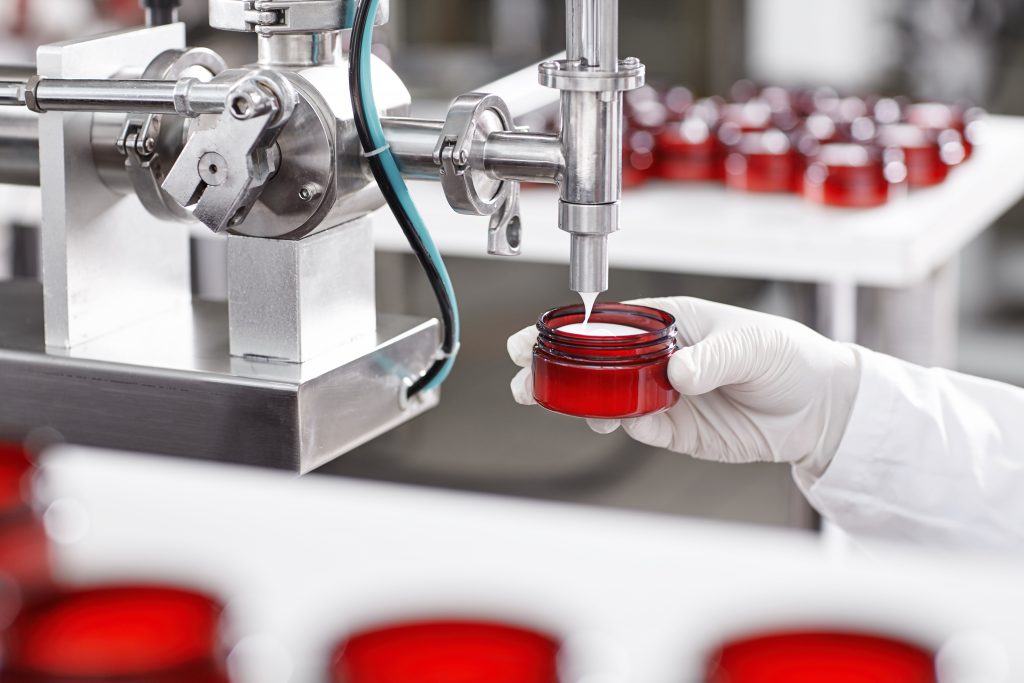 Intercosmetics Group – Malaysia's Leading Face Cosmetic Manufacturer
As Malaysia's leading OEM face cosmetic manufacturer, our vision is to become one of the world's leaders in Halal cosmetics innovation. We are a reliable cosmetics manufacturer that can fulfil our clients' needs and goals towards creating a range of innovative cosmetics products. Intercosmetic Group's research and development team is committed in every part of the processes to ensure that we meet our clients' expectations. We conduct a thorough research and innovation process that strictly follows our clients' product specification.
This promise-driven product category sees diverse demands from each part of the globe. We constantly face and anticipate trends of each market, researching the population's needs according to skin types, lifestyles, expectations and cultures. In this way, each formulation, texture and application method are strategically developed with a universal capacity for excellence.
Trusted with various certifications, our global supply chain also paths the way for us to provide the best for our clients. We have a huge network of scents, raw materials as well as packaging that make high-quality products. Our high-end global technologies coupled with our desire for formula advancement, play a crucial role in creating great products for our clients, turning their desires into reality.
Intercosmetic Group's excellent services include all the processes from the research and formulation, manufacture, delivery and many other more. Safe to be used for everyone, our Halal face cosmetics products come in a variety of applications, such as emulsions, cream compacts & cushions, chubby & sticks, powders and more, that will definitely offer the best experience for makeup lovers out there. Our expert professional team have a vast experience that will help your brand with the best solutions and fulfil all your business' needs.